We bring the noise for any kind of multimedia projects. S***'s about to get loud!
Multimedia Localization Studio
Located in Portugal, our studio provides top-notch quality recordings.
Digital Publisher
An entirely new approach to Audio Books and eBooks publishing.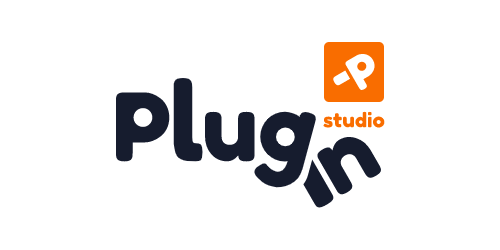 Multimedia Production Studio
Photography, Video, Graphic & Web Design, as an extension.
Yes, we do have clients!
Thank you for your business. You know who you are!